GANJ Doctors Enter Tier 1 Status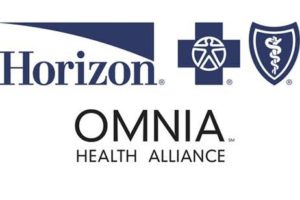 Gastroenterology Associates of New Jersey (GANJ) is proud to announce that our physicians are now Tier 1 physicians under the OMNIA Health Plans offered by the OMNIA Health Alliance.
OMNIA Health Plans give enrolled members the ability to use any participating physician, provider or hospital participating in the Horizon Managed Care Network. OMNIA Health Plan members will be able to maximize their benefits and have access to a higher quality of care while incurring lower costs.
Primary care physician (PCP) selection is not required for members enrolled in OMNIA Health Plans, and referrals are not required for Health Plan members. However, certain services/supplies do require prior authorization.
For more information on our participation in the OMNIA Health Plans, contact us today.