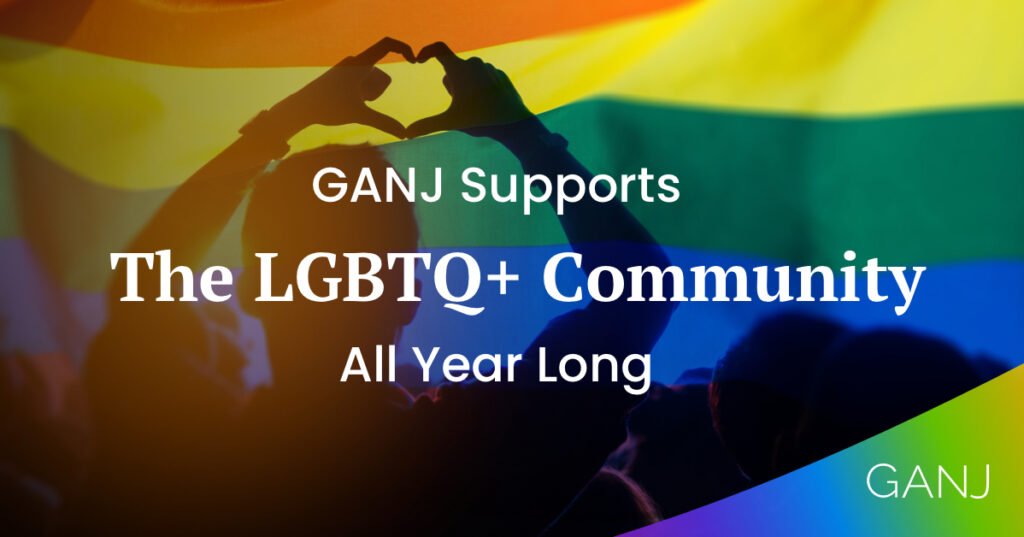 At GANJ patients of all genders and sexualities can rely on excellent, holistic care in a setting where you can feel safe, respected, and heard.
Our experienced physicians provide personalized care based on your unique medical needs. We listen closely to your questions and concerns. And we make it easy to feel comfortable discussing your health care issues honestly and openly.
Trust your gut to people who truly get you.
Hear more about our approach to caring for the entire person--body, mind and spirit--from GANJ physician Mark Tanchel, MD.
GANJ is a member of the New Jersey Pride Chamber of Commerce (NJPCC)